Public Adjuster
is an insurance claims specialist who interprets the homeowner's policy and negotiates with the insurance company on behalf of the homeowner until the claim is settled.
READ MORE →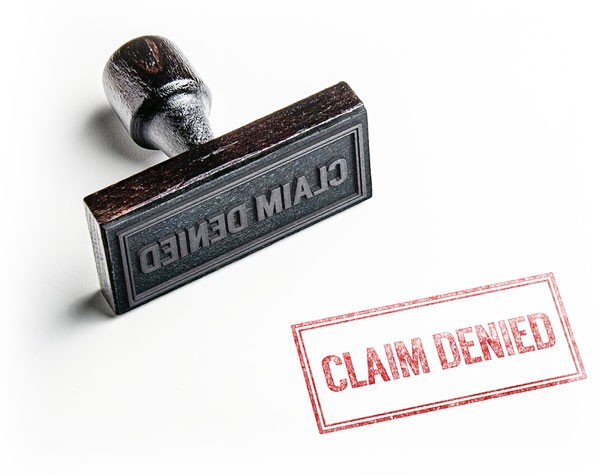 You don't have the time to deal with insurance's company demands.
You don't understand all technical terms insurance company use in your insurance policy.
You don't have the Know-how filing a insurance claim.

Damage at home or at your office is extensive.
The insurance company adjuster is offering a quick payoff.
The insurance company appears to be delaying your claim.

The insurance company settlement offer appears to be inadequate and too low based on your coverage.
Your insurance claims adjuster is discouraging you from hiring a public insurance adjuster.